NORTHRIDGE at CONTENT2020
Northridge will be teaching a Church Filmmaking Bootcamp (Pre-conference) on Monday, Sept 14.
NORTHRIDGE in LIFE
Northridge Church is a non-denominational mega church in Southeast Michigan. They focus on highlighting creative arts with excellence to wake the world up to Jesus. Their filmmaking team has made many promotional and short films that have won awards in the Christian filmmaking industry. They are excited to share their skills to teach others to film with excellence as well. More details below.
Team Bio:
Northridge Church Filmmaking Bootcamp Team
Blake Powell- Director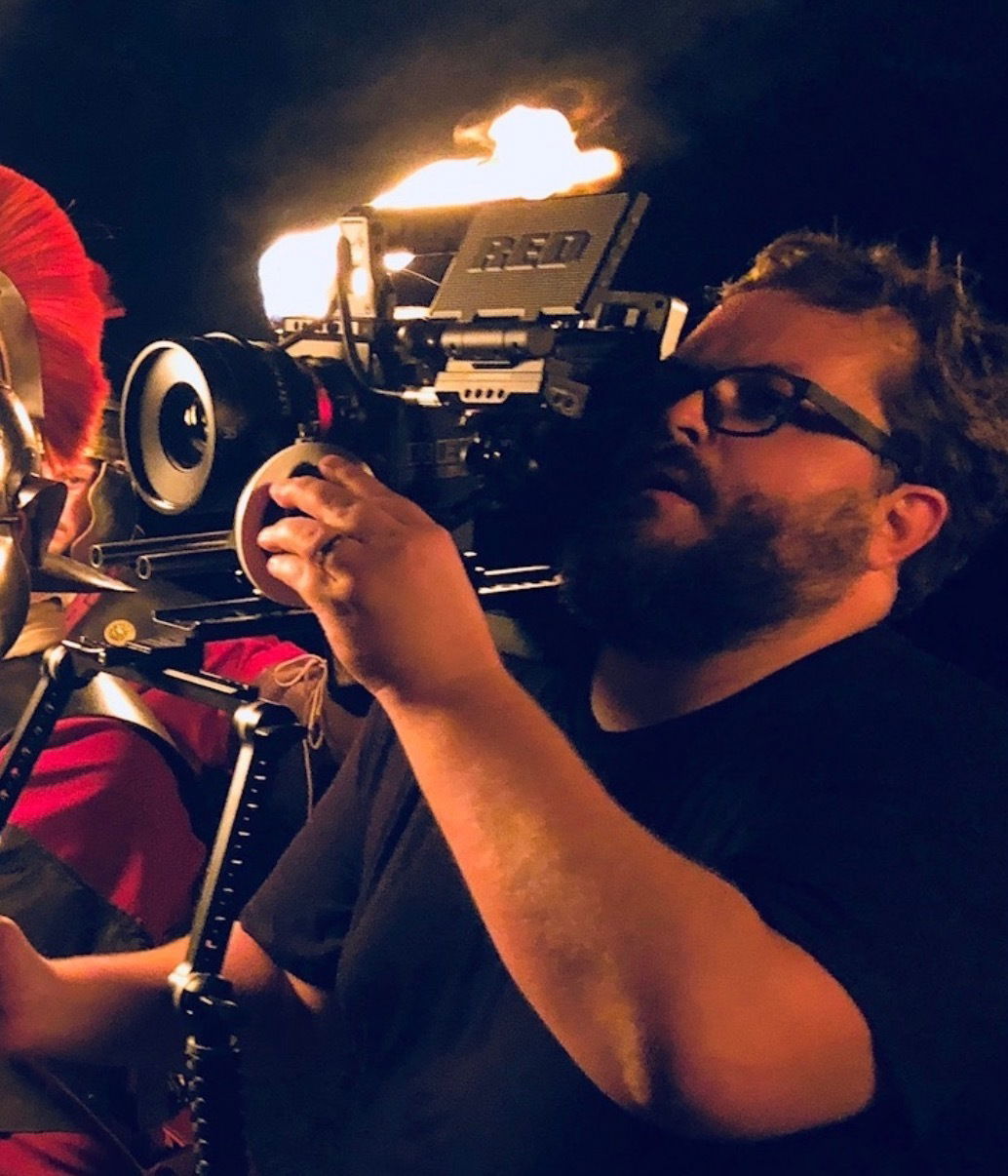 Growing up, Blake's sole passion was writing and playing music. He did the garage band thing throughout his teen years and in college he studied music and pursued a career in it . However, in his early 20's, he stumbled into his true passion… filmmaking. He started out volunteering to help his friends on projects at church and soon began creating things of his own. When an opportunity arose to do videography full time at the church, he jumped in head first. Now a decade later, he is busy writing, directing, and editing projects for clients such as The Food Network, GM, Lending Tree, and the Detroit Symphony Orchestra to name a few. But his true passion still lies with sharing the message of Jesus through creativity and the medium of film. He continues to work full time at Northridge Church, where he takes a leadership role in all things video and creative. He loves being a part of a ministry that values creativity and storytelling as a means to getting the message out. After all, shouldn't we who claim to know the Creator, be the most creative??
Carl Johnson- Director/Editor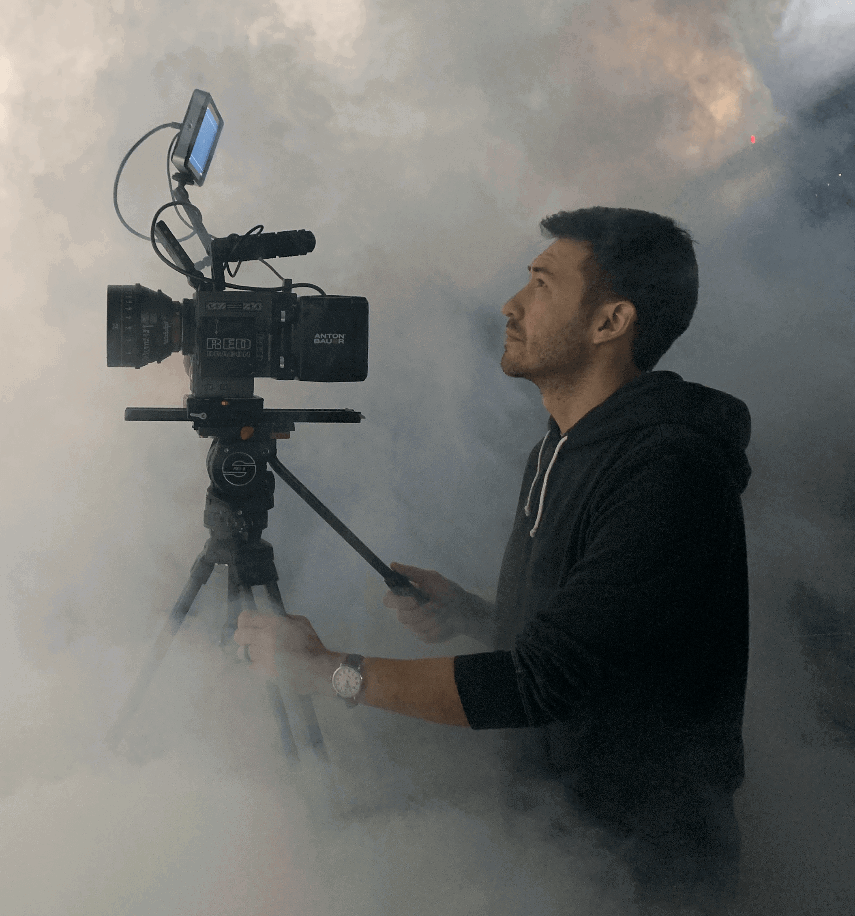 A graduate from the College for Creative Studies in Detroit, Carl Johnson is an experienced editor and designer with expertise in motion graphics, video editing, and video production. He's currently a professional freelancer as well as the lead video editor for Northridge Church. His clients have included GM, LendingTree, and Food Network.
Stephen Schriemer – Director of Photography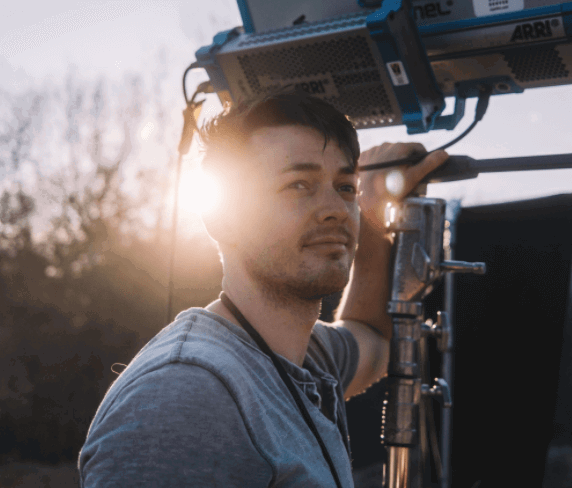 Steve's been working in the film industry since high school when he started as a Production Assistant on a show for The Smithsonian Channel. Since then he's cultivated many skills and works as a freelance cinematographer for Commercials, Music Videos, & Short Films.
Rachel Smith- Producer/Actor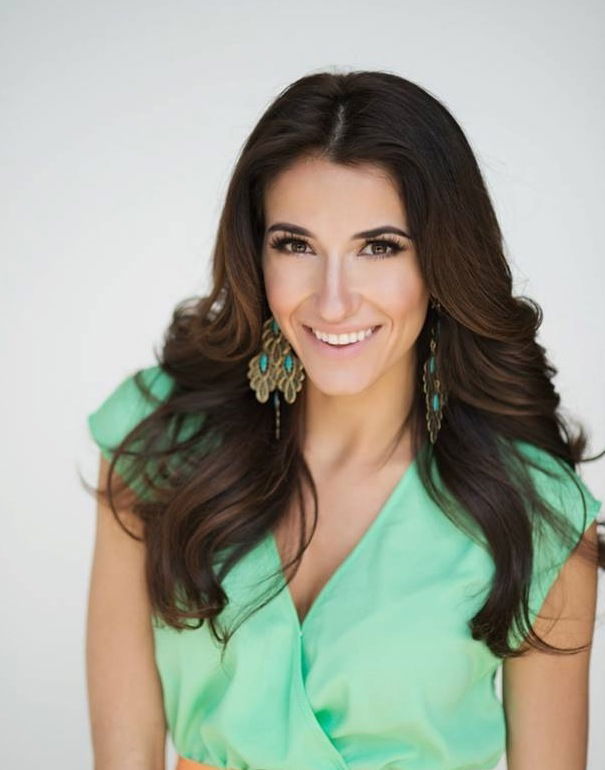 Rachel is a SAG actress and graduate from Eastern Michigan University in Theatre Arts & Communications. Rachel spent 15+ years in the entertainment industry as an actress and model signed with BMG talent based out of Miami. Her commercial work includes Macys, Bissel, Chrysler, Dodge & Old Navy. Rachel now lives in Michigan, where she oversees the theater, costuming and makeup department at Northridge church, as well as produces their films. She is honored to use her years of experience in knowledge in the industry to now teach others and further the Kingdom of God.