- SCREENWRITERS MASTER CLASS -
---
February 1st, 2021, 9AM-4:30PM, Capernaum Studios
---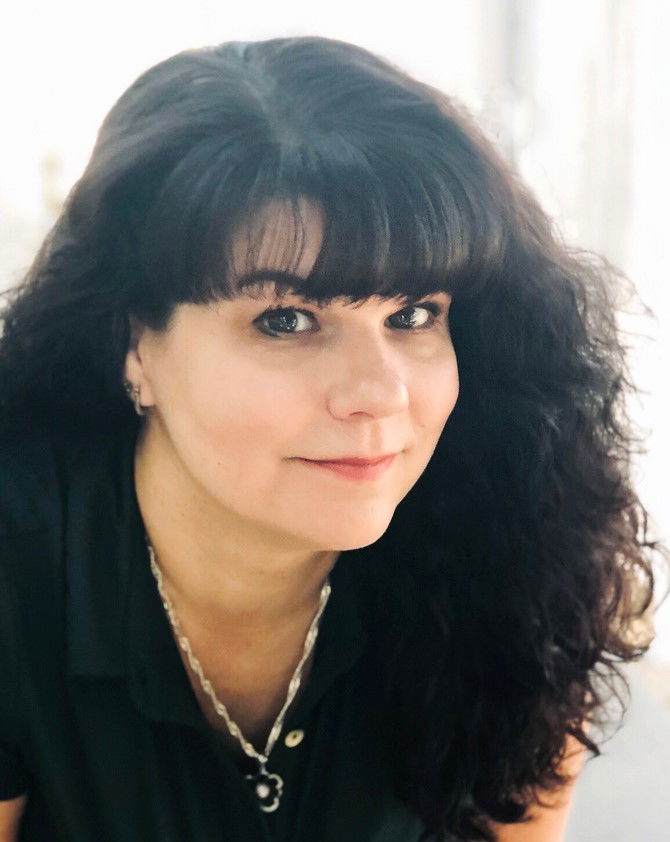 Leann Barna
Leann Brings Experience
Leann Barna is a freelance story analyst for production companies and studios (including Disney), an award-winning screenwriter, script doctor, producer and film festival programmer and Head of Development for Pure Flix Entertainment. She holds an M.A. in Biblical Studies and an M.A. in Film and Screenwriting. She loves to help people tell their stories through her production company Mining Company Media.
---
CLASS DESCRIPTION
This is a hands-on Master Class that will take you on the journey from idea through development and leave you with a completed beat sheet. You will finish the class prepared to write a feature screenplay with your character outlines and beat sheet ready to go! There will also be a focus on writing "producible" scripts so that they are more likely to make it past the "gate keepers."
9:00 – 10:00am – Creating a story – Logline, Theme, Genre, and Point of View
10:00 – 12:00am – Developing Authentic Characters
12:00 – 1:30pm - Lunch
1:30 – 3:30pm – Story Structure and Constructing a Beat Sheet
3:30 – 4:30pm – Rules of Writing and How to Break Them
***NOTE: Master Classes/Bootcamps require a minimum of 10 students and will allow a maximum of 25 participants (depending on bootcamp), If 10 students is not met, we may cancel the class and refund your registration fee to this class.
---
LOCATION AND DATE
Capernaum Studios, 10700 FM 920, POOLVILLE, TX, 76487
Same Location as CONTENT19
February 1st, 2021, 9am - 4:30pm