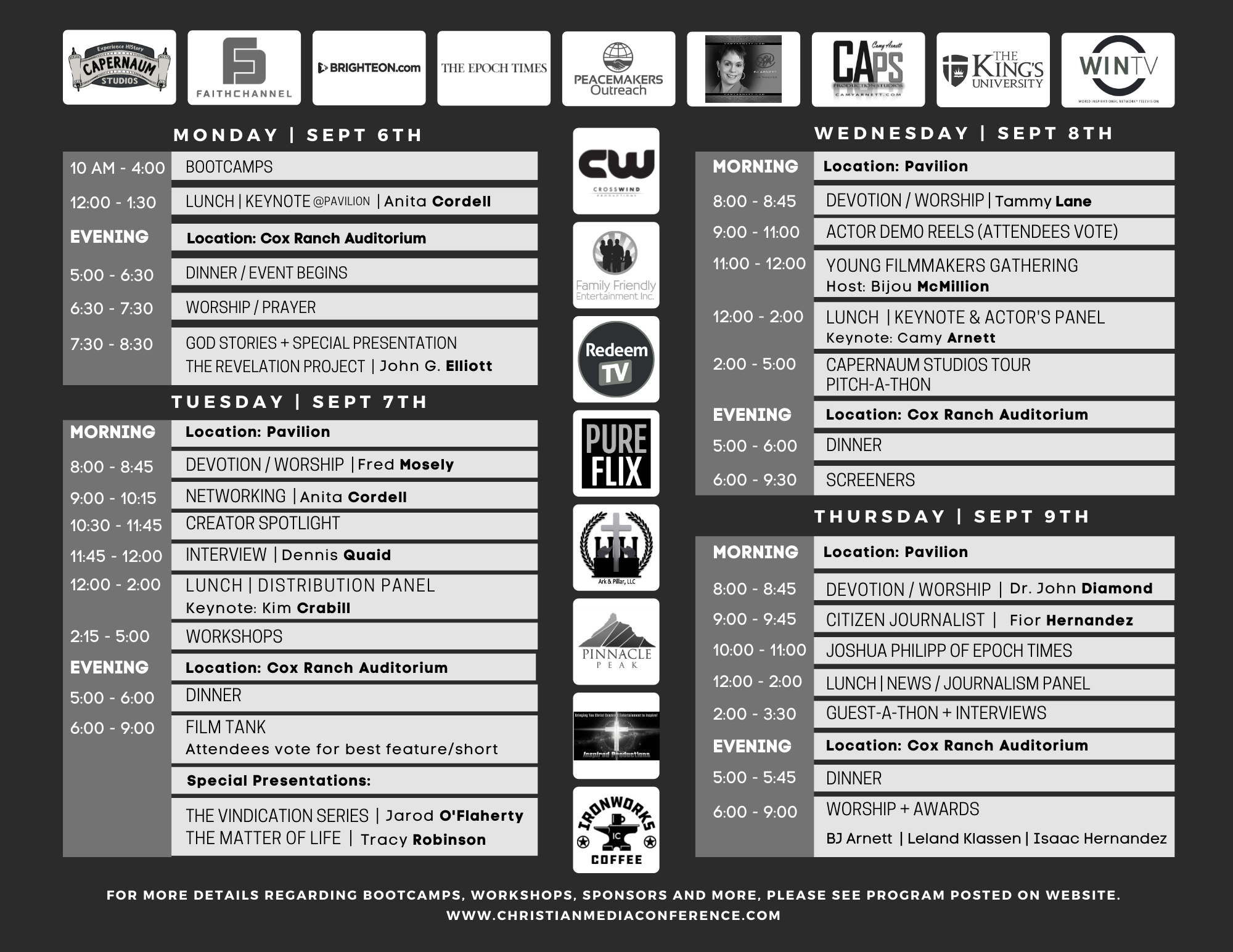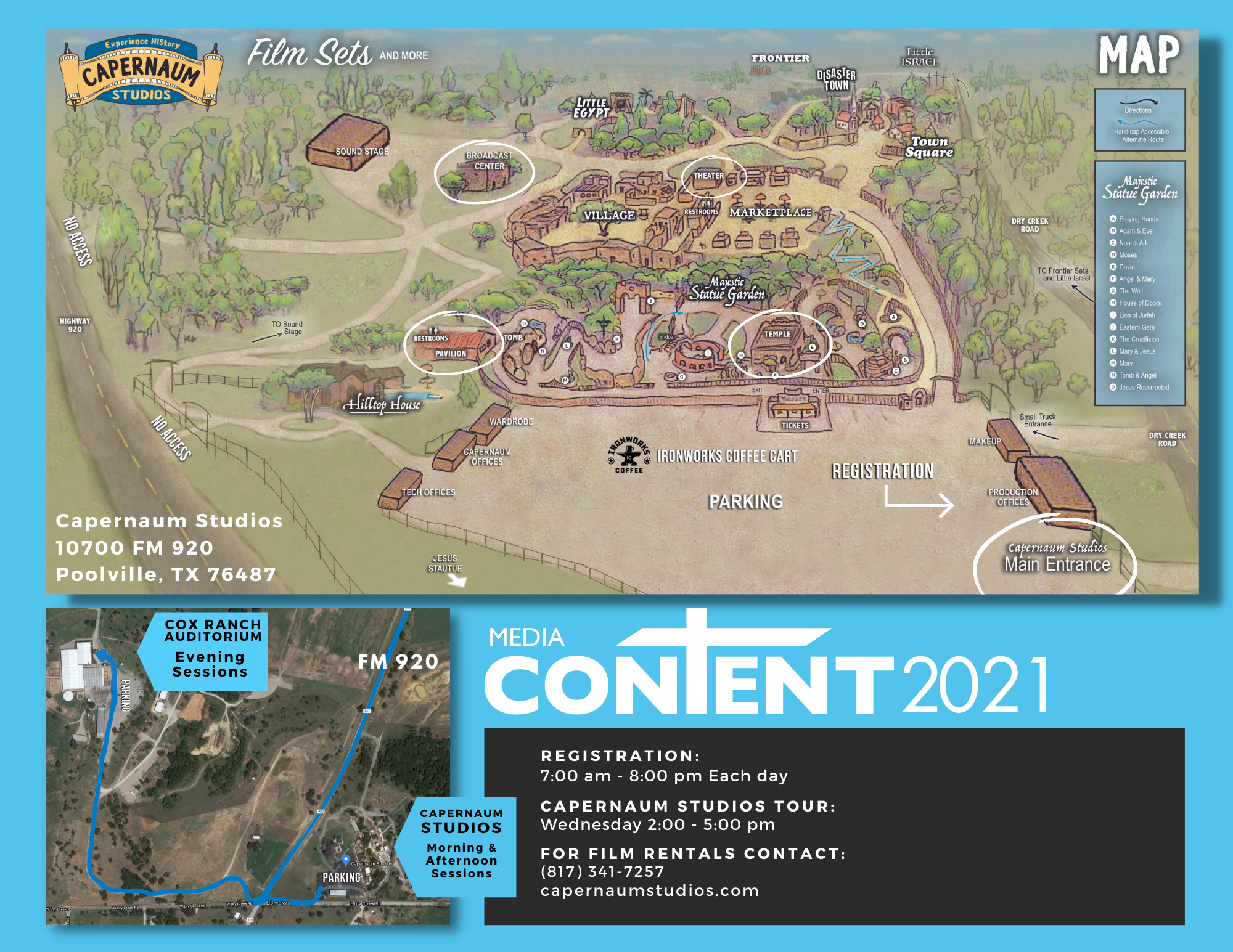 ---
REMINDERS:
1. Bring Walking Shoes
2. Stay Hydrated, Drink Water
3. Bring Hand Wipes
4. Bring a Face Mask (for use during food line)
5. Dress Comfortably (Business casual or casual)
6. Awards Banquet (bring something nice to wear)
7. Take lots of Pics and Post on Social Media!
8. Come expecting God to do great things in your life and media!
"Always pray and never give up" Luke 18:1