Master Classes and Bootcamps
---
Actors Bootcamp - September 17, 9am - 4pm

This all day bootcamp is lead by Rich Swingle, an award-winning actor, who has taught and/or performed in 43 states and 37 nations on five continents. Since 2010 he has performed in over 30 feature and short film projects and brings a wealth of knowledge to share during this all day event.
Rich will take actors and actresses through many of the mental disciplines necessary for acting along with tangible lessons on how to improve execution of many acting principles. Rich's engaging personality and teaching style makes this a fun, exciting and career advancing experience. For more information and how to register, Click Here.


---
Cinematography Master Class - September 17, 9am - 4pm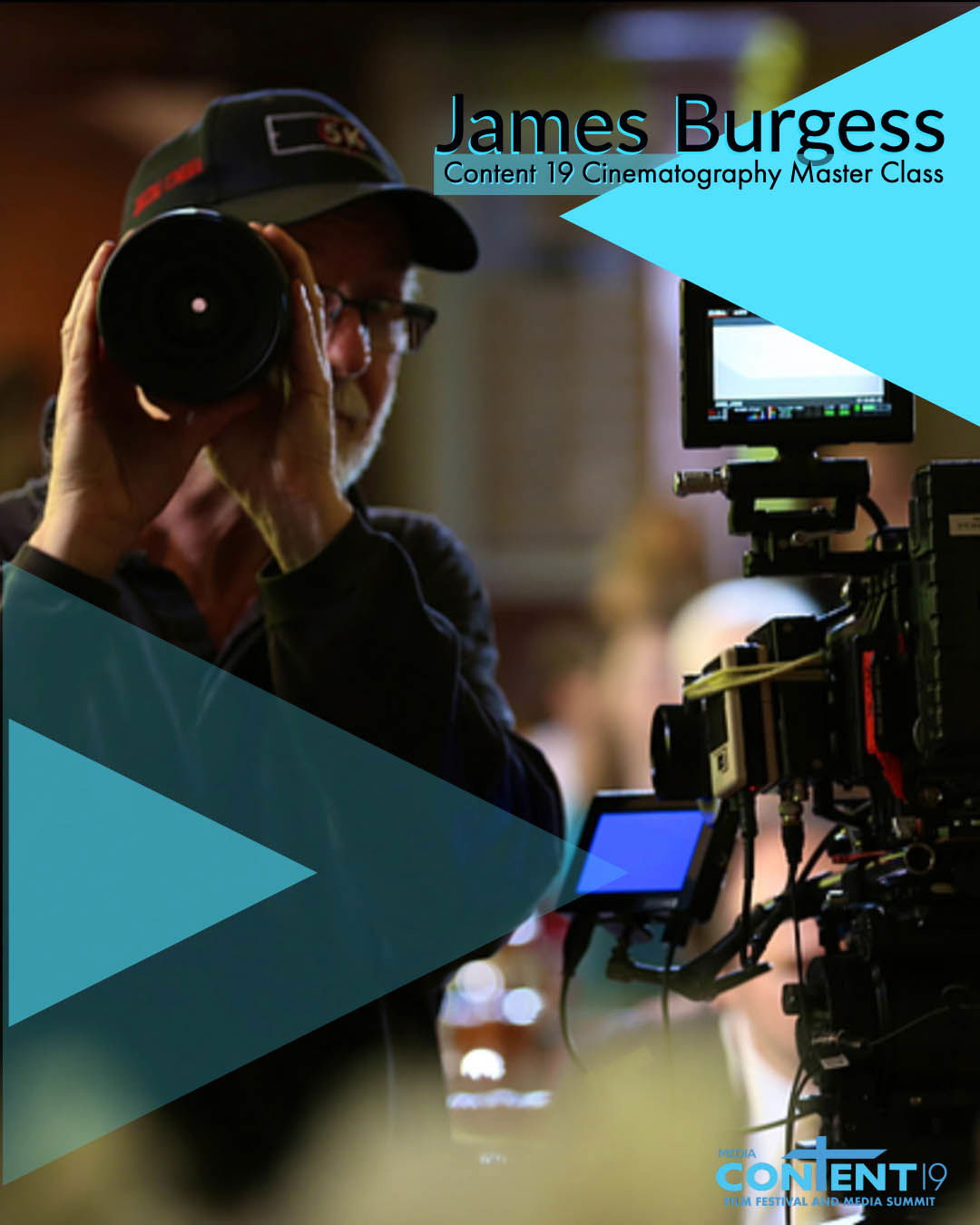 James Burgess has produced and directed hundreds of films and brings all of his amazing experience and knowledge to this one of a kind master class to help take any production to the next level.
This hands on experience will give you new tools in your toolbox that can translate directly to the set including experience with a RED camera, lighting for certain moods and what to change to make your shot more cinematic. If reading this excites you, then Click Here to find out more and sign up for the Cinematography Master Class with James Burgess.
---
From Concept to Completion: How to Create Your Own Film Master Class - September, 17 9am - 4pm
Have a great idea but not sure how to get it across the finish line? Join us at this useful master class with Andrew and Hannah Bartlett as they share valuable information to help you make the next big hit.
The Bartletts display a passion for serving Christ through the visual arts and have won multiple awards for their films and productions. They love coaching filmmakers on how to hone their craft in a hands-on way. Find out more and register for this unique class, Click Here.
---
Pre-Production Master Class - September 17, 9am - 4pm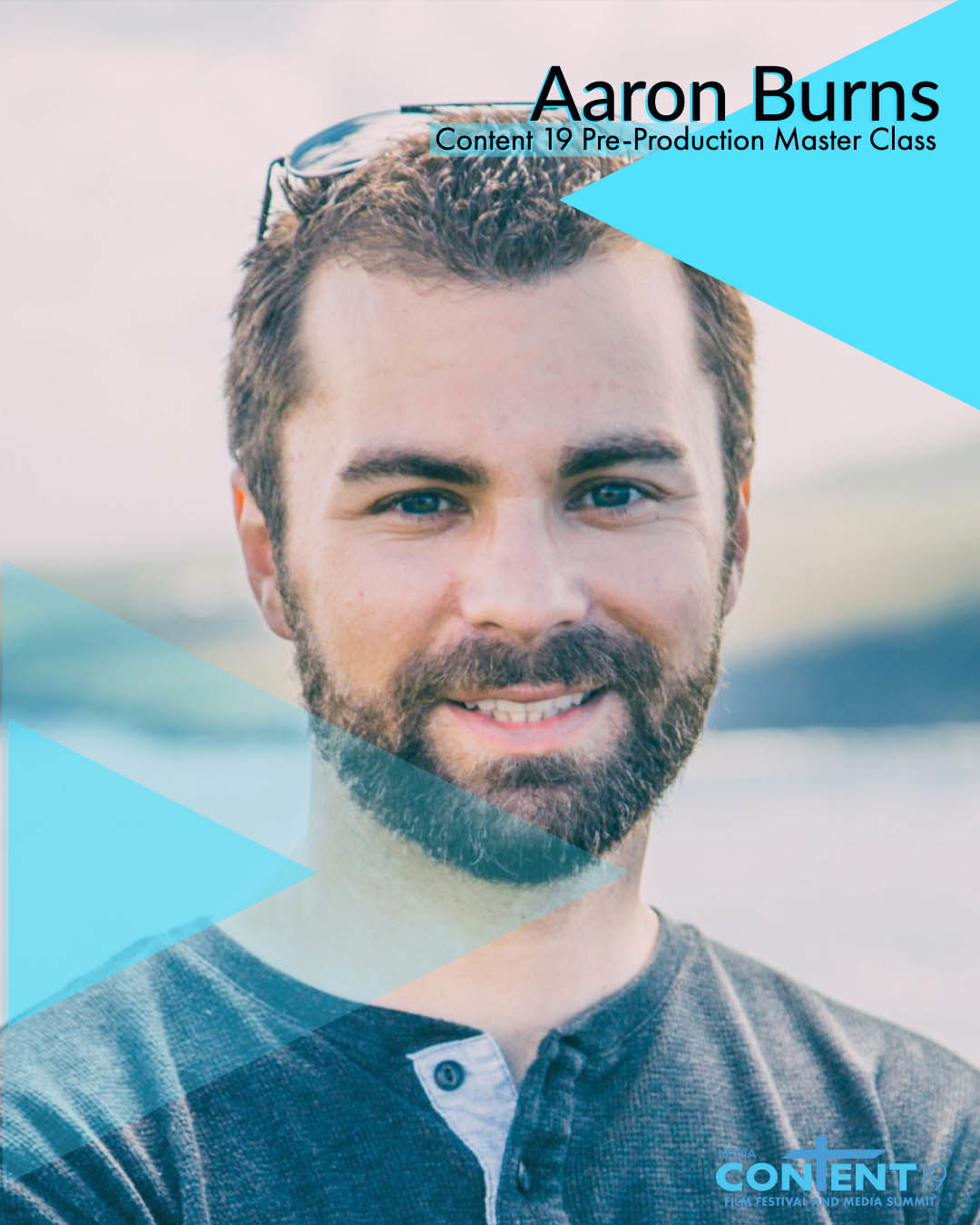 Aaron Burns is an award winning producer that is leading this important master class to help any filmmaker get better at one of the most important parts of any production. Aaron will talk budget, break down a script crew member requirements and so much more.
Don't pass up this unique experience to learn from one of the very best in the industry.
Find out more and register today by Clicking Here.
---
Screenwriters Master Class - September 17, 9am - 4pm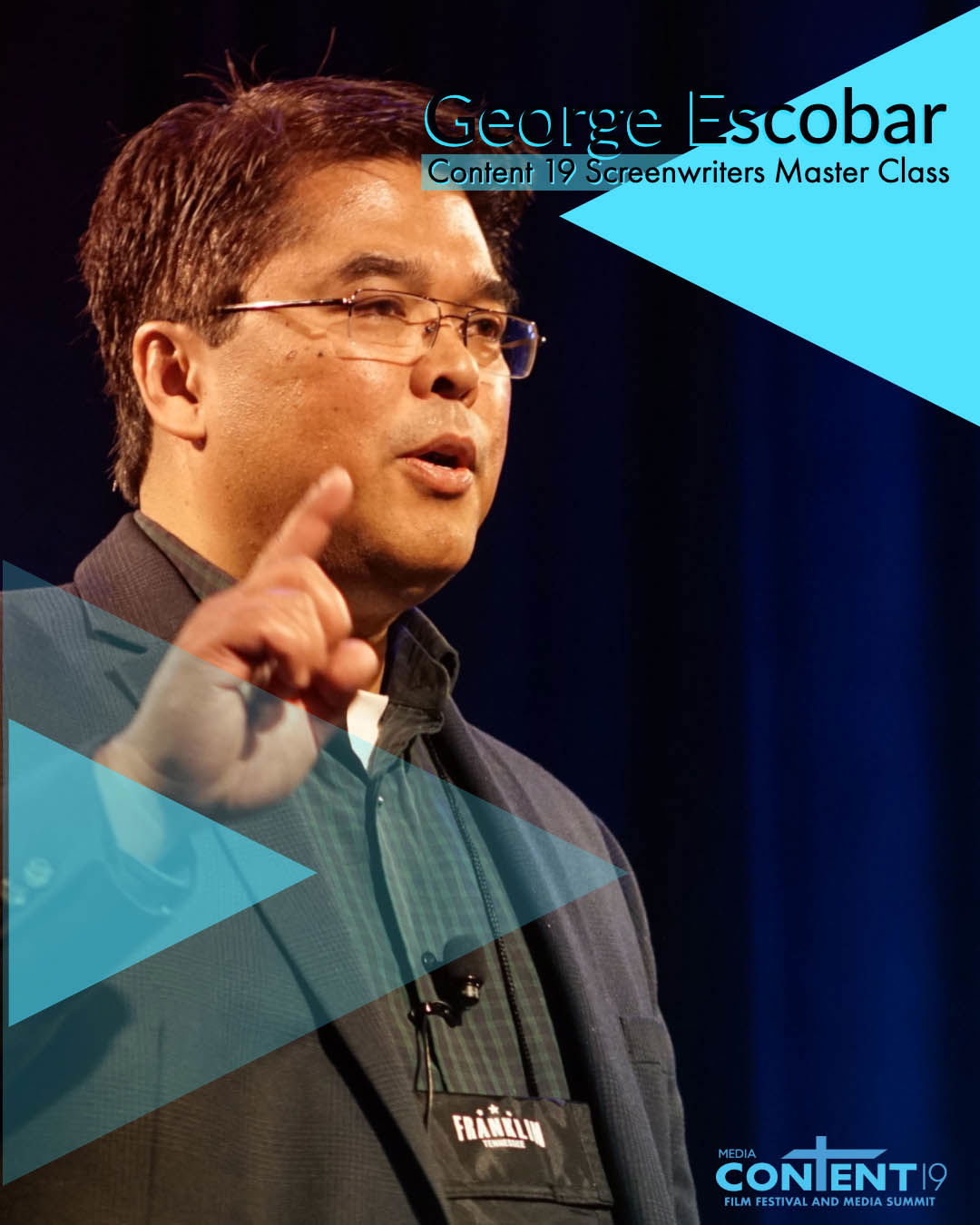 Content 19 welcomes George Escobar, as he teaches this important master class that can help elevate your storytelling to new heights. George brings a wealth of knowledge and experience to the class that will deconstruct and reassemble screenplays, watch powerful, emotional and moving scenes, and deep dive into what makes them work.
Learn more about George and the Screenwriters Master class by Clicking Here.