– From Concept to Completion: How to Create Your Own Film –
---
September 17, 9AM-4PM, Capernaum Studios
---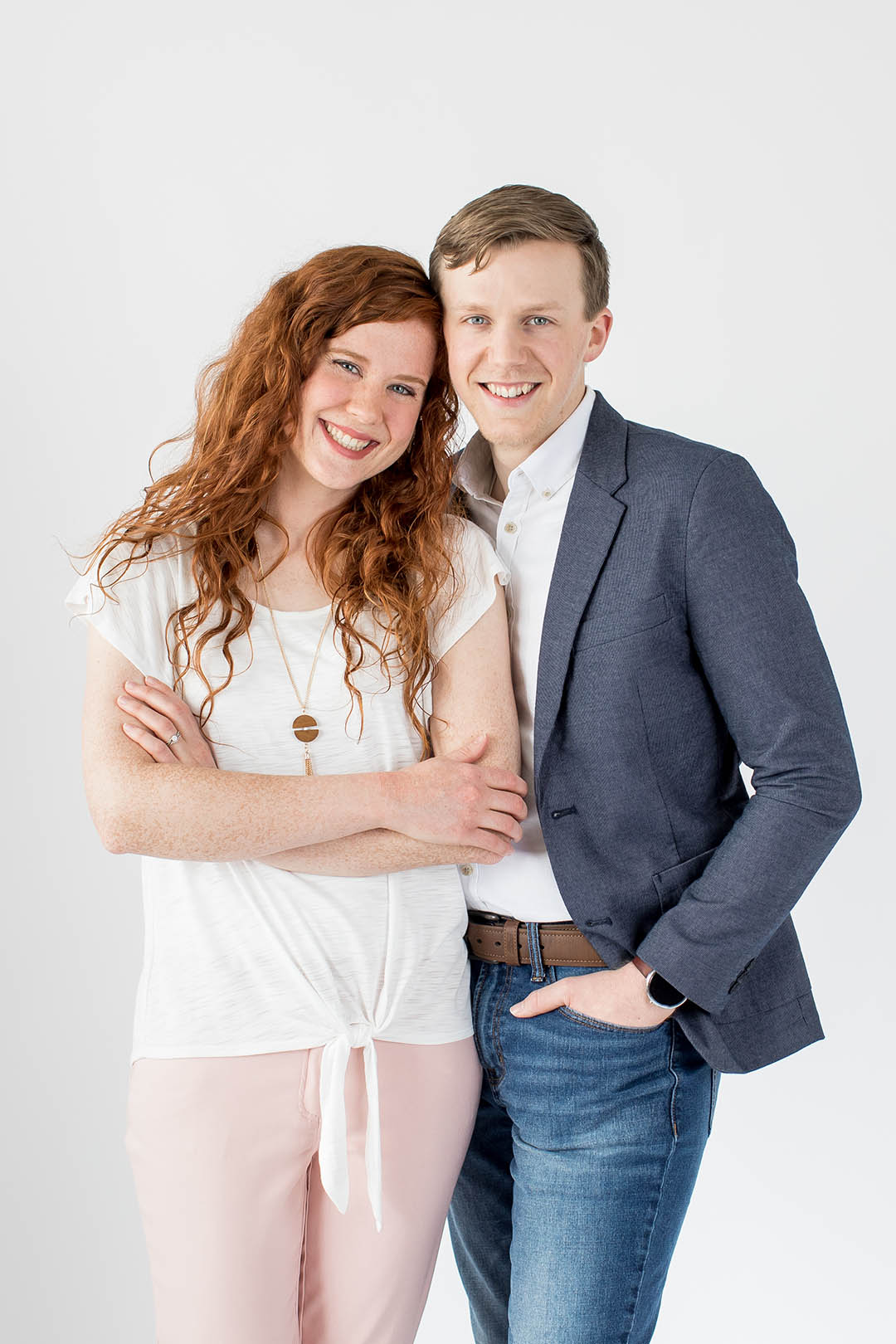 Andrew and Hannah Bartlett
They bring experience
Andrew Bartlett is the Creative Director of Bartlett Idea Co., an independent creative agency based in Northern Minnesota. Displaying a passion for serving Christ through the visual arts, Andrew works on films and produces marketing materials for businesses and organizations across the nation. He loves storytelling with excellence and has garnered multiple awards including the "$10,000 Grand Prize" for the "AT&T Real Stories" competition. Andrew loves coaching aspiring filmmakers on how to hone their craft in a hands-on way.
Hannah Bartlett is the Creative Producer and Lead Editor for Bartlett Idea Co. and the CXO for Motion University. She enjoys exercising both the right and left sides of her brain, working in the creative and logistics side as she supports those around her, and shares the passion of making film a career, not just a hobby.
---
CLASS DESCRIPTION
- What camera should I buy?
- How do I make my work look more cinematic?
- How can I make money doing film?
- Join Andrew and Hannah Bartlett, who run their own creative agency full time,
as they take you through an overview of creating a project from pre-production to post.
- They'll also answer those common questions,
- Have an extended Q&A time,
- And give you the opportunity to join them in making a short narrative commercial during the guild!
---
LOCATION AND DATE
Capernaum Studios, 10700 FM 920, POOLVILLE, TX, 76487
Same Location as CONTENT18
September 17, 9am - 4pm
---
---
Tuesday, September 17, 9AM-4PM, at Capernaum Studios
NOTE: Intensives require a minimum of 10 and will allow a maximum of 25 participants (depending on bootcamp)