February 1st, 2021, 9AM-4PM, Capernaum Studios
---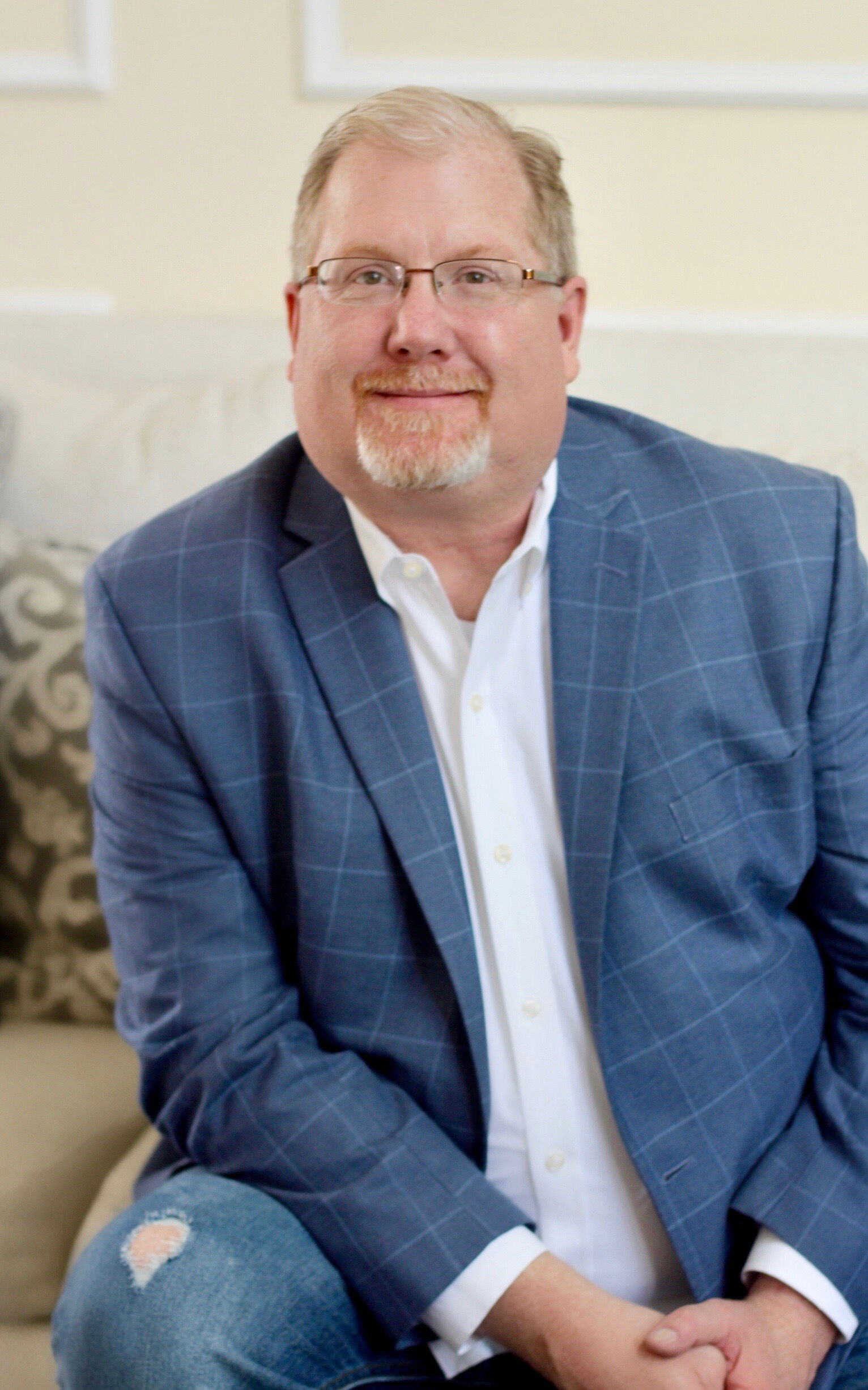 Curtis Wallace
Curtis Brings Experience
Curtis W. Wallace is an attorney, producer, author and executive. He is the founder of The Law Office of Curtis W. Wallace, where he focuses on representing authors, filmmakers, publishers, non-profit organizations and entrepreneurs who have a desire to use their God-given talents to impact the world. His entertainment credits include producing the feature films:
Not Easily Broken (starring Morris Chestnut and Taraji P. Henson) was released in 2009 by Sony/Tristar

Jumping the Broom (starring Angela Bassett, Paula Patton, Laz Alonzo and Mike Epps) was released on May 6, 2011 release by Sony/Tristar as the #1 comedy in its first weekend

Woman Thou Art Loosed: On the 7th Day Film (starring Blair Underwood) was released in October 2011 by Codeblack Entertainment and AMC Independent

Sparkle (starring Whitney Houston, Jordin Sparks and Mike Epps) was released August 2012 by Sony/Tristar
---
CLASS DESCRIPTION
Designed for producers, this boot camp will walk participants through all of the significant legal issues involved in producing a project – from rights acquisition to distribution. We will also have a full discussion of available fundraising options – from crowdfunding to studio deals - and the legal and business implications of each option.

Session One: Getting Started
Chain of Title – What is it and why it is important.

Getting the rights – understanding Option and Rights Purchase Agreements.

Are you working with others? An overview of Collaboration and Development Deals

Who will own the project? A discussion of why and how you form a special purpose entity to own your project


Session Two: Fund Raising
How to stay out of jail! What every producer needs to know about the laws that regulate fundraising.

What do you need to do before you start raising money?

Fundraising Options




Friends and Family

Donation Based Crowdfunding

Equity Crowdfunding

Accredited and nonaccredited investors

Tax incentives

Presales

Studio based producers – what they have that you don't

Major Studios and Mini-Majors


Session Three: Development and Production
Session Four: Selling Your Project
E&O Insurance

Sales Agents

Distribution Deals
Q&A Session
***NOTE: Master Classes/Bootcamps require a minimum of 10 students and will allow a maximum of 25 participants (depending on bootcamp), If 10 students is not met, we may cancel the class and refund your registration fee to this class.
---
LOCATION AND DATE
Capernaum Studios, 10700 FM 920, POOLVILLE, TX, 76487
Same Location as CONTENT19
February 1st, 2021, 9am - 4:30pm