You are Invited!

Anyone can attend - actors, producers, directors, writers, and those who support Christians in media
---
AGENDA:
6:30pm - Special Tour of the Studios
7:00pm - Special Speaker Rob Skiba including viewing the "SEED: Paradise Lost" Pilot
(A New top quality drama animation series on the Nephilim).
7:30pm - Prayer for Media Projects and Personal Needs
8:00pm - Optional Fellowship at Cheddars Restaurant
---
LOCATION:
Gracepoint Media Studios
1860 Crown Dr. Ste1410
Dallas, TX 75234
---
---
MORE DETAILS:
1. Gracepoint Media Studios
Gracepoint Media got a high-quality LED wall for virtual productions and start renting them as well.
Here we made a fun video regard virtual film production:
https://youtu.be/vZ3lRk_215s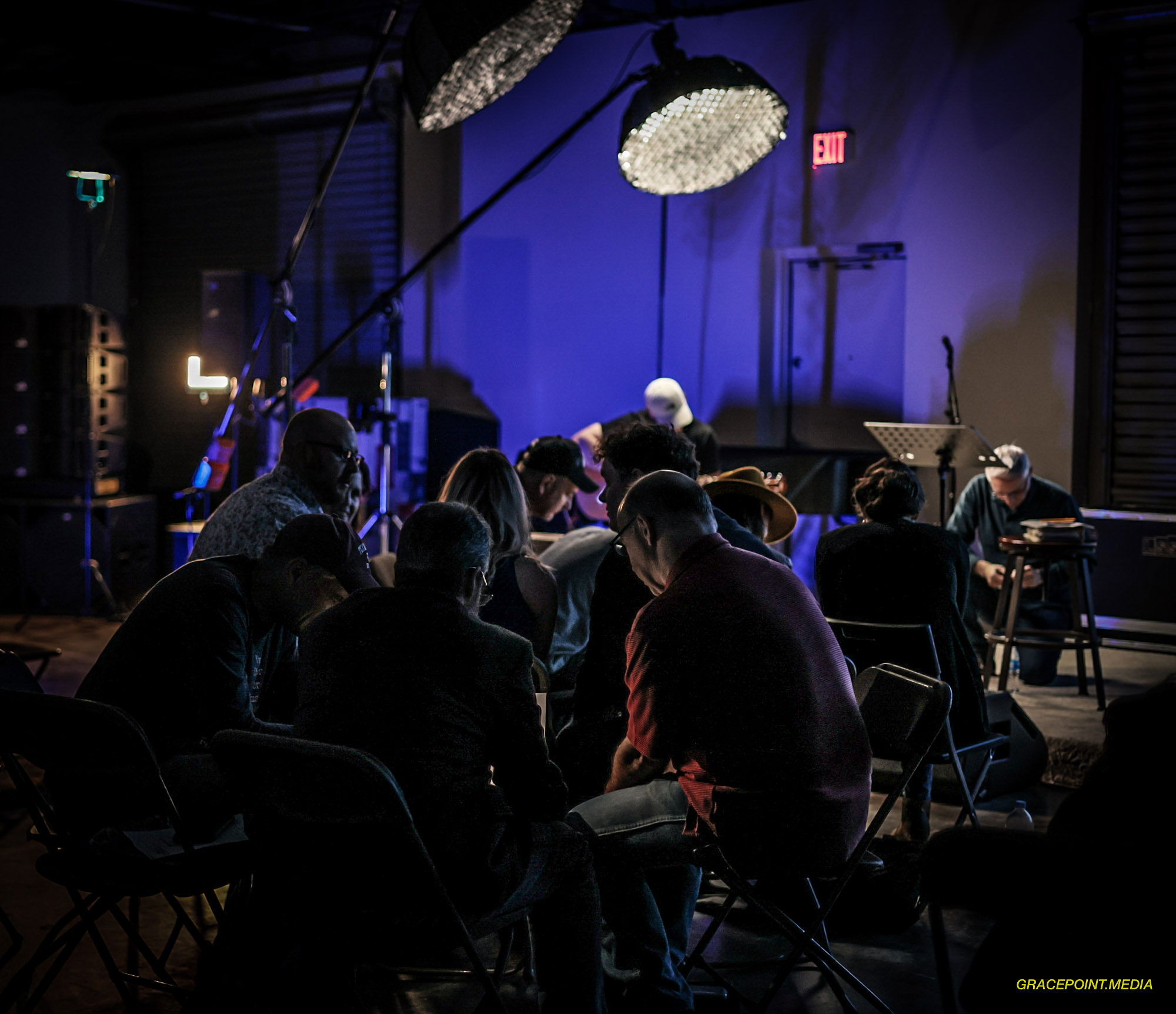 2. SEED - Paradise Lost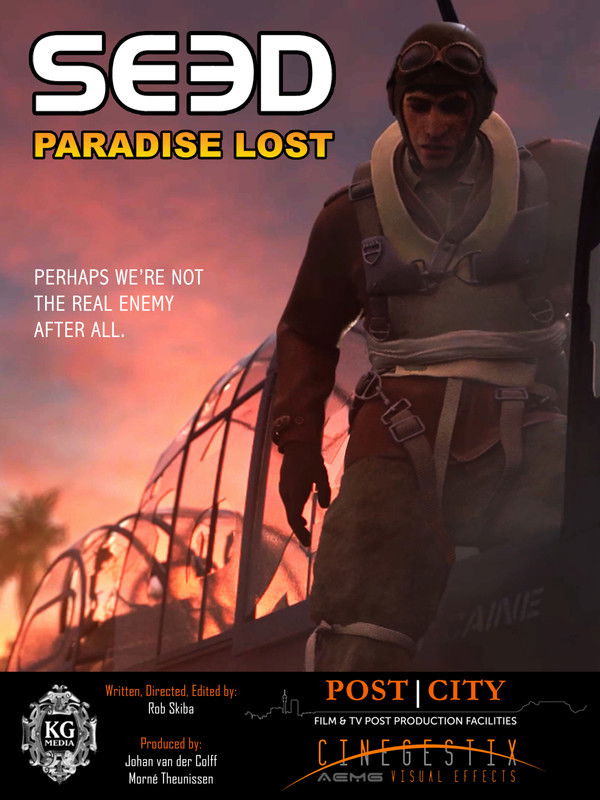 SEED Summary:
In 1942, the three man crew of a TBF Avenger is attacked by two Japanese Zeroes as they fly over the Solomon Islands on a Top Secret survey mission. The plane crash lands in a shallow river. Lieutenant Caine, the pilot and only surviving member of the crew then gets attacked by three Japanese ground troops. As he attempts to defend himself, a giant creature emerges from the jungle and takes out two of his opponents. Now out of ammo, Lieutenant Caine and the remaining Japanese soldier prepare to engage in close quarter combat. But they both realize enough blood has already been shed. Their friends were gone. Paradise was lost. And perhaps... they weren't the real enemy after all.
---
Speaker Rob Skiba
Rob Skiba has worked in the field of visual story telling since 1986. He worked in corporate media production from 1994 - 2004, then became an award winning documentary filmmaker and the Multimedia Director of an International missions organization from 2004 - 2010. In April of 2010, he left his full time job to begin developing SEED the series, which is intended to be a 72 episode, six season television series based on over 20 years worth of research into subjects like UFOs, aliens, strange hybrid creatures, mythology, fallen angels, Nephilim and more.