NOTE - Early Bird Deadline Oct 15, Regular Deadline Oct 30, Late Deadline Nov 5
---
How Does it Work? Is There Exposure?
1. Fill out the Submission Form by Nov 5, no later, the earlier the better! To Submit - Click Here
2. For Video Submission Instructions - Click Here
2. If Nominated - you will be notified by Dec 15, and posted on the CONTENT website (exposure)
3. The winners will be announced at CONTENT2022 and be honored with a beautiful trophy (exposure)
4. The winners will be posted on the CONTENT2022.org website for one month (exposure), and laurels will be given.
5. NOTE - There are NO guarantees that you will be nominated or screened, this is 100% risk on your part. Please read the terms and rules on our Film Freeway page.
6. It's that Simple! Go and Influence the World for Jesus Christ!
---
* Check out the Award Pics from CONTENT2021 - Click Here
---
BOOST YOUR EXPOSURE!
As content creators, we understand the need for exposure.
That's why we provide opportunities to help get you connected to fellow believers in the industry!
The film festival is designed to get featured content the maximum amount of exposure.
Award Ceremony & Trophies & Laurels
Featured Space on the Content2022 website (Nominations page)
Featured Space on the Program (VIP option)
Actor Demo Reels are Played
Professional Photographs
At Content2022, we are all about building a strong community, and we have found that face-to-face
interaction builds the strongest bonds. Come and learn from industry professionals, get connected
to other filmmakers, and find a community of like-minded content creators!
We also provide pitch opportunities for distribution at the Pitch-A-Thon (see program or menu)
---
To submit your content - Click Here
---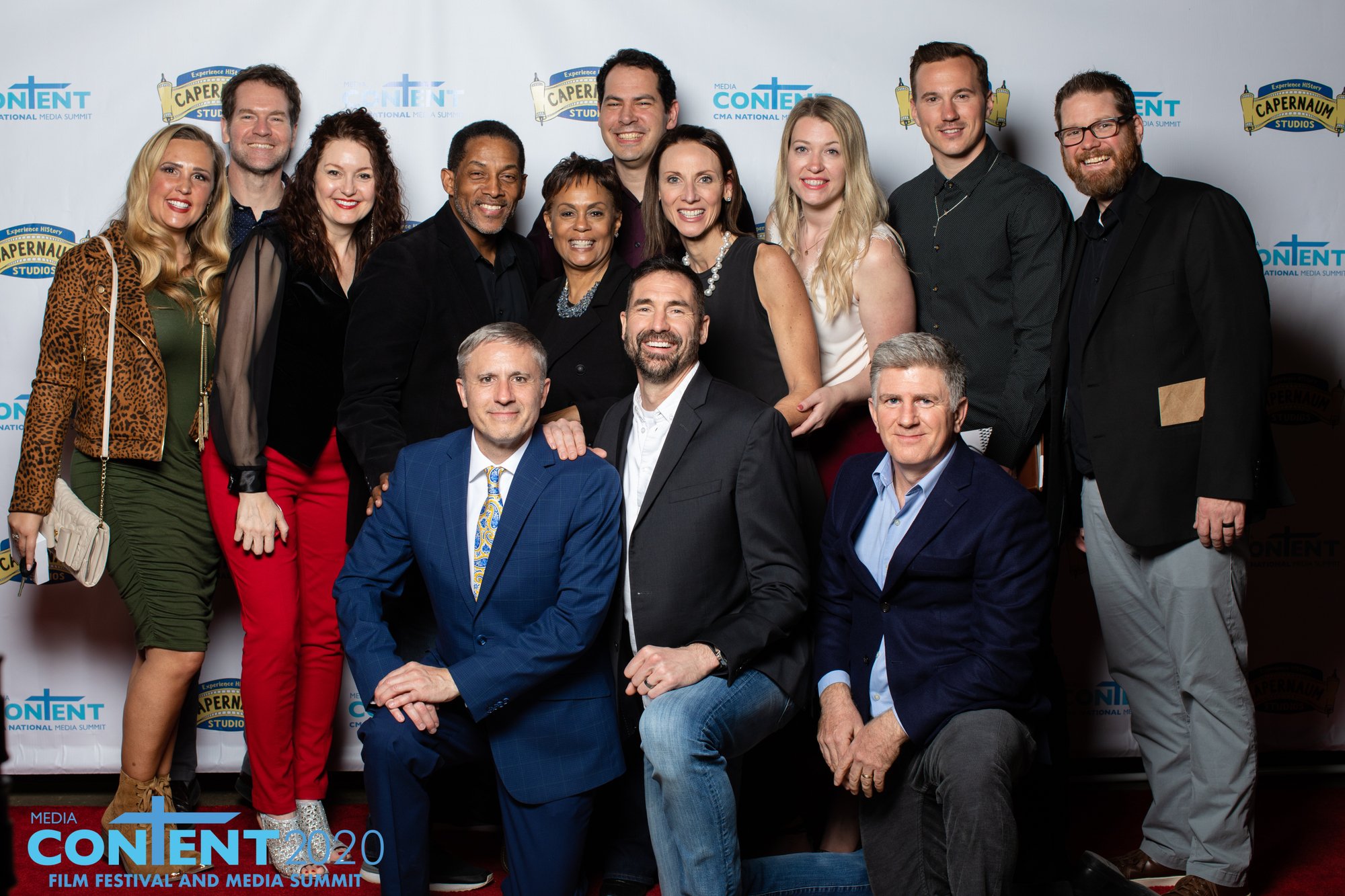 ---
"Always Pray and Never Give Up", Luke 18:1