As a Christian attending the exhibit hall, you have the opportunity to connect with like-minded professionals, discover new technologies, and be inspired to create media that honors God. Come to Content2023 to explore the latest products and services, network with industry leaders, and be inspired by innovative ideas and cutting-edge technology.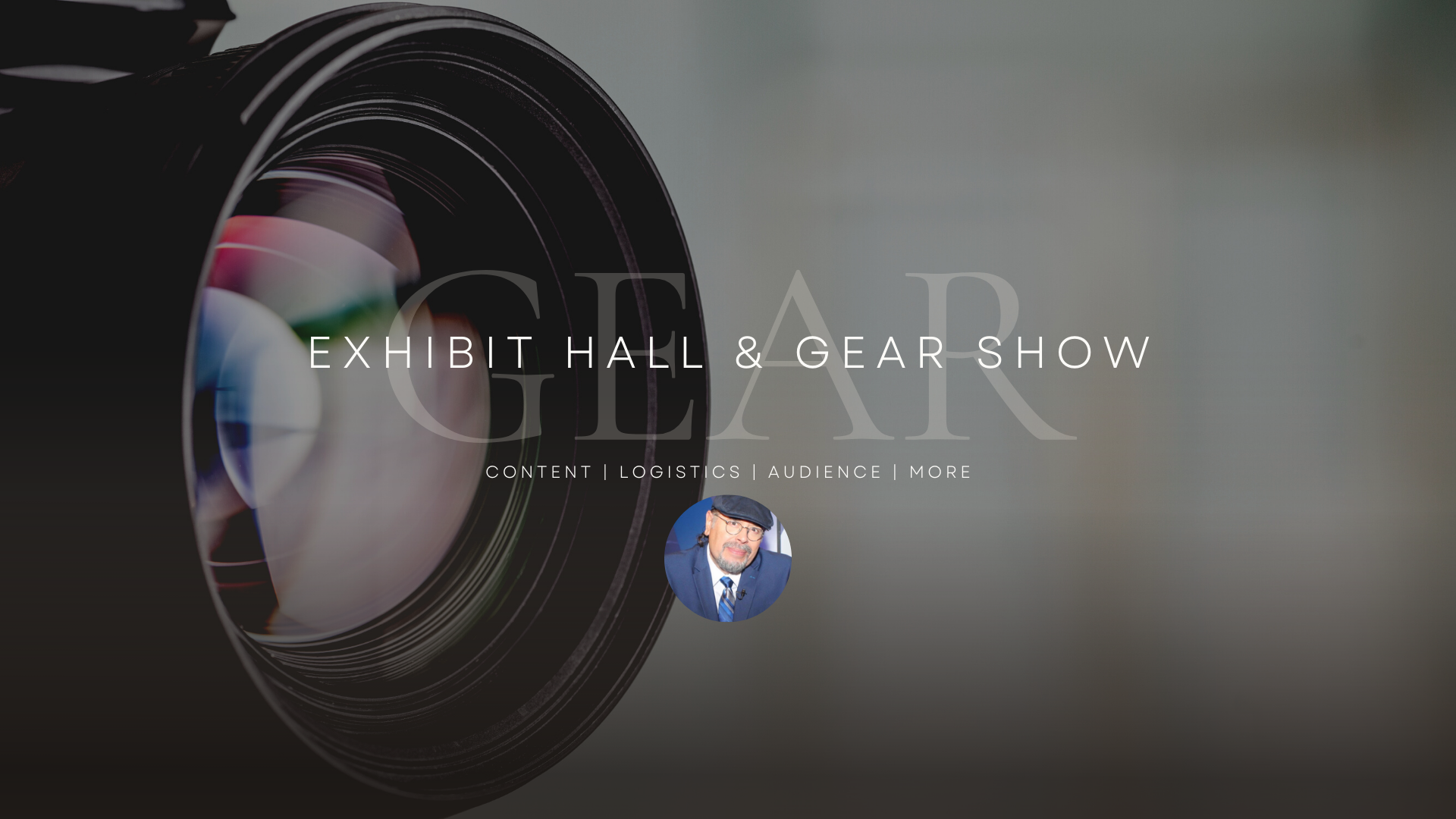 HOSTED BY ISAAC HERNANDEZ


CHECK BACK SOON FOR VENDOR INFO!