– Post Production: Editing and Communicating with Color –
---
September 17, 9AM-4PM, Capernaum Studios
---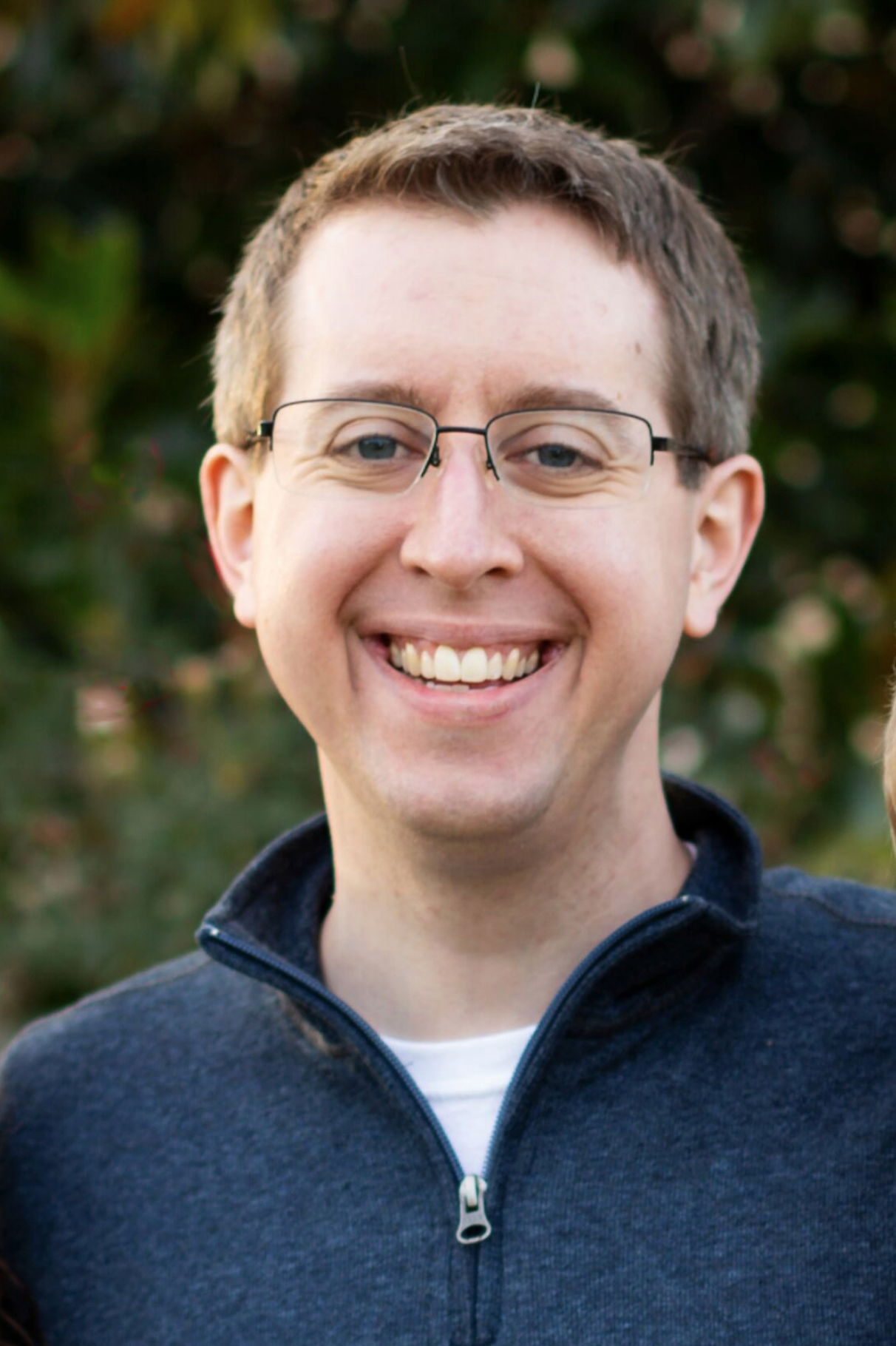 John-Clay brings experience
A veteran of video production for over a decade, John-Clay Burnett is the founder of ReelCast Productions, an award-winning media company committed to presenting truth through high-quality visual media! Over the years, he has been significantly involved with a number of Christian films including The Penny, Captivated, Beyond the Mask, Polycarp, Awakened, and Wait Till It's Free. A key teacher at Christian film workshops across the nation and a co-founder of Motion University, John-Clay is passionate about partnering with people to pursue greater excellence in their communication. Past teaching opportunities have included lecturing at the Lamplighter Guild and the Christian Worldview Film Festival.
---
CLASS DESCRIPTION (6 hrs in Length)
(We will cover the basics as well as some advanced techniques)

9AM - 12PM : Editing - The Cutting Edge
Editing is more than knowing which buttons to push…it's knowing when to push them.
From cutting dialogue to creative scene transitions, we'll discuss techniques that can enhance the journey for your audience.
Editing Overview:
- Workflow
- Editing terminology
- Editing tips and tricks
- Editing process
- Editing examples and walkthroughs
12PM - 1PM : Lunch
1PM - 4PM : Color Grading - Communicating with Color
We've all had that moment when our footage looks terrible. Someone forgot to white balance, or there are multiple cameras that don't match. Or maybe you just want the footage to look different for story purposes. The art of color grading helps fix problems, and when used strategically, it complements the story and creates a consistent look for the audience. This session will cover the overall process of color grading and the tools to use.
Color Grading Overview:
- Workflow
- Color grading tools
- Color grading process
- Color examples and walkthroughs
NOTE: Master Classes/Bootcamps require a minimum of 10 students and will allow a maximum of 25 participants (depending on bootcamp), If 10 students is not met, we may cancel the class and refund your registration fee to this class.
---
LOCATION AND DATE
Capernaum Studios, 10700 FM 920, POOLVILLE, TX, 76487
Same Location as CONTENT18
September 17, 9am - 4pm
---
---
Tuesday, September 17, 9AM-4PM, at Capernaum Studios
NOTE: Intensives require a minimum of 10 and will allow a maximum of 25 participants (depending on bootcamp)