– ACTORS BOOTCAMP –
---
September 17, 9AM-4PM, Capernaum Studios
---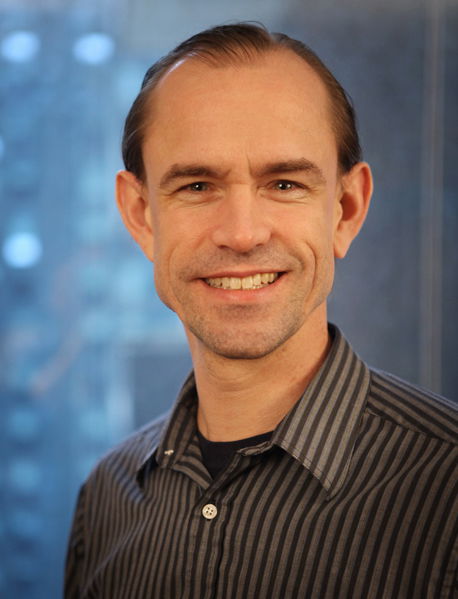 Rich brings experience
Rich Swingle is an award-winning actor, who has been involved in the performing arts and applied theatre full-time since 1995, mostly with his own one-man plays (www.RichDrama.com/Plays). He's taught and/or performed in 43 states and 37 nations on five continents. Since 2010 he has performed in over 30 feature and short film projects (IMDb.me/RichSwingle). He's also served as acting coach on several professional projects and each summer at the Rocky Mountain Christian Filmmakers Camp, where he teaches acting for film. He's taught at about 100 schools (www.RichDrama.com/Schools), including an annual workshop at Princeton University. You can find a more complete bio at www.RichDrama.com/Bio.
---
CLASS DESCRIPTION (6 hrs in Length)
9-10am: Warm-up and finding your character's physical life
10-11am: Script analysis: breaking down a script, understanding the big picture, questions you must ask, charting your character's arc, charting your character's spiritual journey
11-12noon: Execution: working with cameras, being on your mark, situational awareness, learning stillness, live and taped auditions with live auditions for an actual project if possible*
12-1pm: Lunch
1-3pm: The business of show business: negotiating without an agent, getting an agent, résumés, demo reels, website, head-shots (we'll shoot some head-shots as we have time in order of registration)
3-4pm: Prepping through Sociodrama**
*If we find out about a Christ-honoring project that is casting at the time of boot camp, we'll spend part of the day on auditions for that project. If not, we'll do mock auditions for a finished film. We'll coach as many people as possible, based on when you register, so don't wait!
**Sociodrama is an enhanced form of improvisation. Rich used it as the basis of his master's thesis at City University of New York's Hunter College. He has used it as an acting coach on "Reflection," "There, "Living Word," and all of the short films he's coached at the Rocky Mountain Christian Filmmakers Camp (www.ChristianFilmmakersCamp.com).
***NOTE: Master Classes/Bootcamps require a minimum of 10 students and will allow a maximum of 25 participants (depending on bootcamp), If 10 students is not met, we may cancel the class and refund your registration fee to this class.
---
LOCATION AND DATE
Capernaum Studios, 10700 FM 920, POOLVILLE, TX, 76487
Same Location as CONTENT18
September 17, 9am - 4pm
---
---
Tuesday, September 17, 9AM-4PM, at Capernaum Studios
NOTE: Intensives require a minimum of 10 and will allow a maximum of 20 participants (depending on bootcamp)